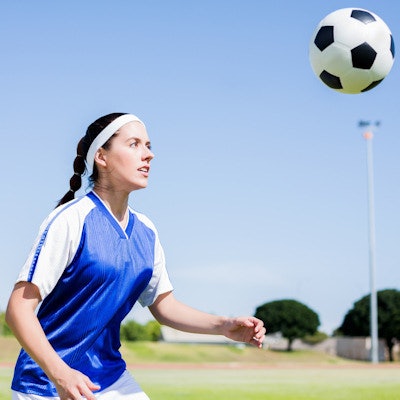 The British Dental Association (BDA) wants junk food brands to stop sponsoring sporting events and for players to stop promoting sugary drinks, unhealthy fast food, and candy, according to an article published on July 5 in BDJ in Practice.
The association's stance comes after it applauded soccer player Cristiano Ronaldo for shunning Coca-Cola, a sponsor of the Union of European Football Association (UEFA) Euro 2020 championship. BDA dentists believe the U.K. government should treat junk food sponsorship similarly to the way gambling, alcohol, and tobacco are treated.
Inroads have been made in banning junk food advertising during regular television programming but not for sports. Though junk food, including sugary drinks, is fueling an epidemic of dental erosion, sports continue to promote unhealthy food, the authors wrote.
"Sporting heroes provide wall-to-wall marketing for brands that actively undermine the oral health and overall health of consumers. ... If ministers are serious about taking junk food advertising off the menu for children, they cannot leave sport untouched," said Eddie Crouch, chair of the BDA, according to the article.