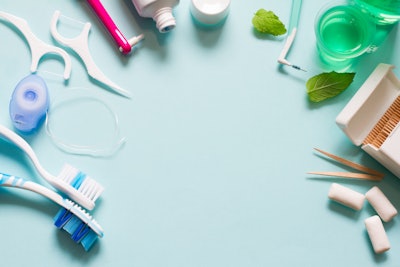 Waterpik has launched its Sensonic electric toothbrush with advanced sonic technology and a specially designed bristle pattern that hugs the natural contours of tooth surfaces.
Sensonic, which offers cleaning, stain removal, and gum care brushing modes, has an ergonomic handle with a non-slip finish and is equipped with a rechargeable battery that delivers up to four weeks of use per single charge and a two-minute timer with a 30-second pacer. Additionally, it comes with a hard-sided travel case.
The cost of the toothbrush is $99.99.