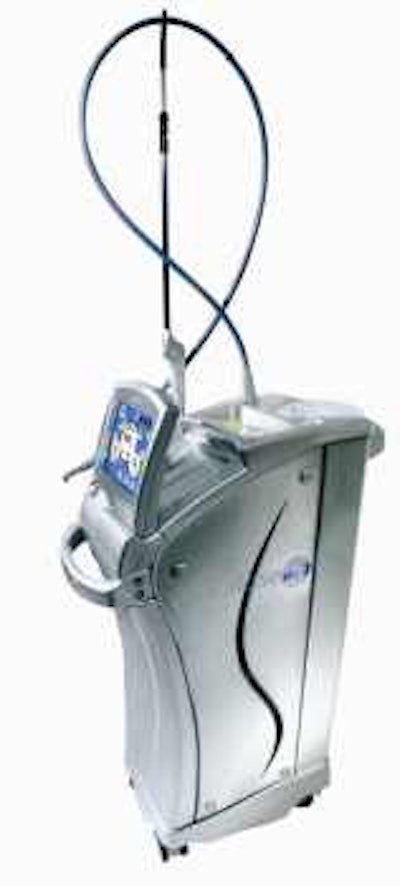 A version of Biolase Technology's Waterlase MD Laser System has received 510k clearance from the U.S. Food and Drug Administration (FDA) for dermatological, general, and plastic surgery use.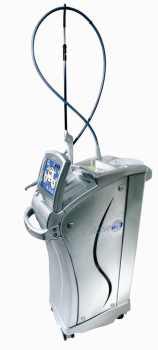 Waterlase MD Laser System
"Our singular operational focus today is executing in the dental suite and building on the success of our hard and soft-tissue dental laser franchise," said Jake St. Philip, CEO of Biolase in a press release. But, he added, this FDA clearance will add value to the existing product and can lead to future partnerships and products.
The Waterlase MD Derm can be used for incision, excision, ablation, vaporization, and coagulation of dermatologic tissues. In general surgery procedures, it can be used for incision, excision, vaporization, and coagulation of soft tissue where skin incision, tissue dissection, excision of external tumors and lesions, complete or partial resection of internal organs, tumors and lesions, tissue ablation and/or vessel coagulation may be indicated.
"The company won't be selling it (the laser) directly in the near term, but is currently looking at different options for licensing, partnerships or product development," said a Biolase representative in an email to DrBicuspid.