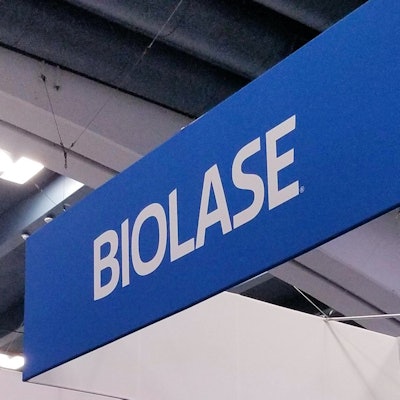 Dental laser system developer Biolase has contracted with a film company to produce a docuseries called "Talk Dental to Me" about the history of dentistry, including the evolution of lasers.
"From tooth worms and seashell implants to barbers performing tooth extractions, we have come a long way from the barbaric procedures and agonizing pain once commonly associated with visits to the dentist," the company said in a release.
The docuseries will cover dentistry's colorful history as well as modern advances, such as the development of the company's Waterlase and iPlus Waterlase laser systems.