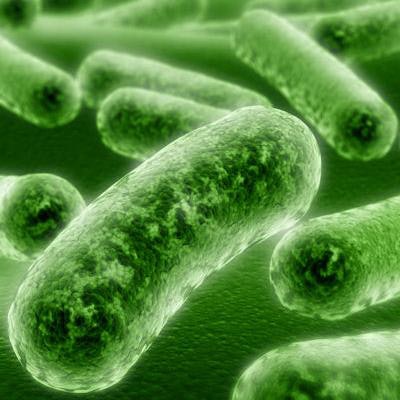 Dental Dose is a twice-monthly video series featuring pharmacologist Tom Viola, RPh. In each episode, Viola shares bite-sized pieces of dental pharmacology news, facts, and myths.
Last spring, the American Heart Association (AHA) changed its guidance regarding the use of antibiotic agents to help prevent infective endocarditis following dental procedures. Tom Viola shares what you need to know on the latest episode of Dental Dose.
The first-line agent of prevention is still amoxicillin, Viola noted. But the AHA raised some caution flags about historic second-in-line antibiotic clindamycin.
"The AHA made a change and said they believe the use of clindamycin as a second agent had so many risks ... that the risks outweighed the benefits," Viola said.
In the episode, Viola discussed what those risks are and what alternatives dental professionals can consider. He also cautioned that the evidence on antibiotic prophylaxis for infective endocarditis is pretty weak to begin with.
"The AHA put forward guidelines and may not have realized the unintended consequences," Viola said.
Watch the video to learn more.
Have a topic suggestion for Dental Dose? We'd love to hear it. Send your ideas to Theresa Pablos.