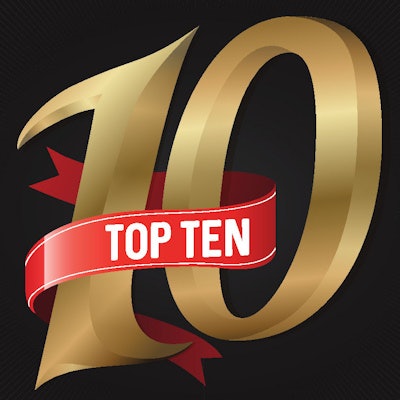 For the first time in two years, COVID-19 has pretty much taken a backseat to other important issues affecting dentistry. Antibiotics, case reports, life-altering mistakes, and more dominated DrBicuspid.com's top 10 most popular stories of 2022, which are based on member views.
The top story of the year was about the family of a 4-year-old who was left brain-dead following treatment for decayed teeth. A Texas jury awarded the family $95 million on behalf of the child who is conscious but can no longer see, speak, walk, or eat on her own.
Other popular stories focused on how dentistry is changing in terms of demographics and practice models, as well as how dentists remain on a quest to hire dental hygienists and assistants.
Without any further delay, here are the top 10 stories of 2022: