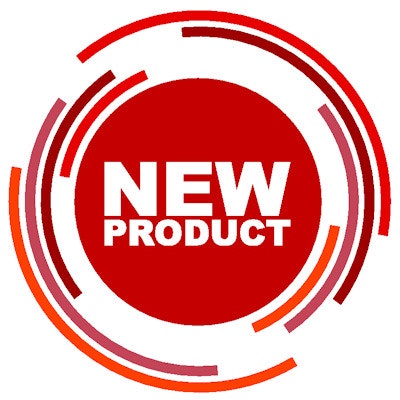 DenMat Holdings has unveiled a hard surface cleanser, the second product in the company's new line of infection control products.
The hard surface cleanser contains 1.5% bleach and a surfactant for removing dirt and grime. It can be used on marble, tile, plastic, fiberglass, metal, and other hard, nonporous surfaces, and it features a mild lemon scent.
The cleanser comes in a 32-ounce spray bottle and can be purchased by both dentists and consumers. It is designed to work with DenMat's hand sanitizer, which the company launched in March.