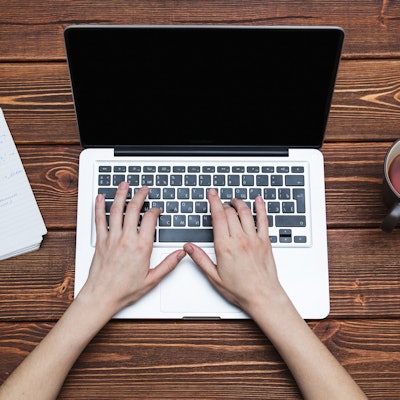 Dental Cupid has started a service to connect people who need dental care with practices in their areas that are open during the COVID-19 pandemic.
Dental Cupid, which refers to itself a matchmaker for patients and dentists, is a free online platform that allows users to find dentists based on their locations, the insurance they accept, and their daily availability. Once a patient makes a choice, the person contacts a clinician via phone or the web.
More than 10,000 providers work with Dental Cupid, including dental service organizations Pacific Dental, 42 North, and Aspen Dental.