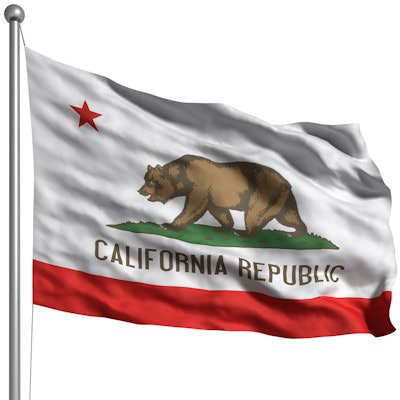 Dentists in California can give COVID-19 vaccines to patients if they complete all required training programs and follow state and federal guidelines, according to the California Department of Consumer Affairs.
The director of the California Department of Consumer Affairs is waiving Business and Professions Code section 1625 of Executive Order N-39-20, which prohibits dentists from independently initiating and administering U.S. Food and Drug Administration-approved COVID-19 vaccines to patients 16 years and older. Dentists also will be permitted to give epinephrine or diphenhydramine injections to any individuals who experience severe allergic reactions.
Those interested in giving vaccines must complete the U.S. Centers for Disease Control and Prevention's five COVID-19 training programs. They also must follow state and federal record-keeping and reporting requirements and enter patient information into the appropriate immunization registry designated by the immunization branch of the state Department of Public Health.