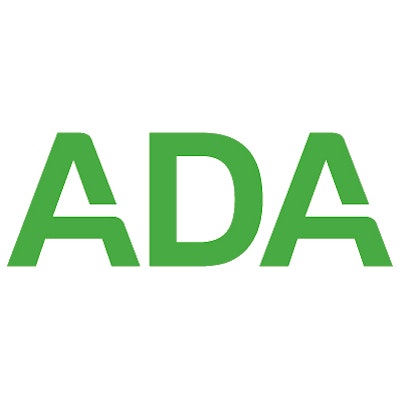 The ADA has released an updated infection control reference that includes guidance on preventing infection from SARS-CoV-2.
It is the first update since the COVID-19 pandemic hit. The guide includes new chapters on dental water quality and pandemic preparedness, the ADA said. It also offers a self-assessment checklist that dental practices can use to assess their current infection control procedures.
ADA members can use promotion code 22115 by November 18 to receive 15% off the guide, the association said.