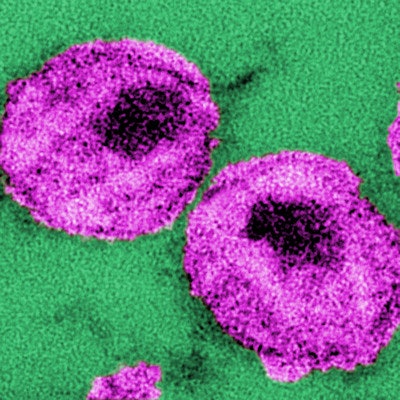 Tulane University researchers recently received $1.9 million in grant funding from the National Institutes of Health (NIH) to study the relationship between oral health, HIV infection, and the effectiveness of antiretroviral therapies.
The three-year study is funded by the National Institute of Dental and Craniofacial Research, part of the NIH. It will be led by Prasun Datta, PhD, from Tulane University. The study will examine how chronic oral infections and resulting inflammation affect HIV levels, as well as the effectiveness of antiretroviral therapies that prevent replication of the virus.
Datta and colleagues will assess the levels of simian immunodeficiency, the nonhuman primate equivalent of HIV, in primate models. The subjects will have gum disease and tooth decay, and the researchers will explore how simian immunodeficiency affects the oral microbiome, as well as the ties between oral disease and antiretroviral therapies.
Additionally, the team will study how aging potentially affects disease progression.