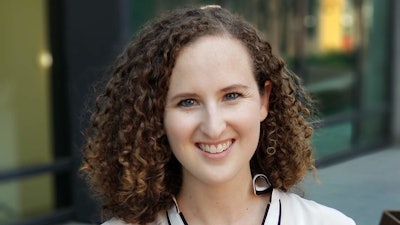 Is extra-virgin olive oil (EVOO) the key to improving gingivitis? A toothpaste containing EVOO performed better than commercial antigingivitis toothpaste for gingival bleeding, plaque, and acidity in a recent clinical trial. Read our top story of the week to find out more.
In related news, researchers are working to develop an antibiotic delivery system that targets aggressive gum infections. The goal is to provide an alternative method of delivering antibiotics to treat aggressive periodontitis.
Also popular on the site this week, a study reported that common food allergens can be found in about half of oral care products, including toothpaste. The study included products used at dental practices and purchased at stores.
You don't want to miss the latest installment of our Debate to Better Dentistry series hosted by Dr. Michael W. Davis. In this week's edition, Drs. Richard Huot and Abdul Abe Abdulwaheed debate what essential changes are needed today for the future of organized dentistry.
Last but not least, a dental student at Boston University's Henry M. Goldman School of Dental Medicine won a $500 seed grant to develop a compact, touchless device that dispenses dental supplies like gauze and rolls. The student came up with the design while working one summer as a dental assistant.