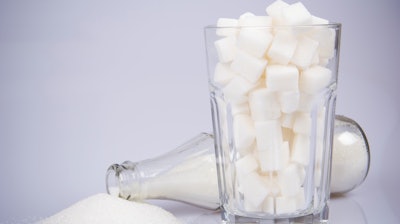 California could become the first state to codify President Joe Biden's new federal guidelines on school nutrition standards aimed at reducing sugar and salt in school meals, according to a statement from California State Sen. Nancy Skinner (D-Berkeley).
On September 12, the California Legislature unanimously approved Skinner's SB 348 legislation, known as Healthy Meals for Kids. The bill is now headed to Gov. Gavin Newsom's desk.
"President Biden's new school nutrition standards are a vital step toward ensuring that school meals meet the nutrition standards recommended by America's pediatricians. And it's fitting that California, the first state to provide two free school meals a day, would also be the first state to pass legislation codifying these new guidelines," Skinner said in a news release.
SB 348 is backed by a coalition of organizations, including the ADA. The legislation would ensure that California's school meals meet nutrition guidelines aimed at reducing sugars, fat, and salt while increasing whole grains in school meals. SB 348 would also require the California Department of Education to make recommendations that would ensure students have adequate time to eat their school meals.
"SB 348 ensures that California's school meals meet nutrition guidelines for added sugar and salt, making California a national leader in the fight against diabetes and other health issues," Skinner added.