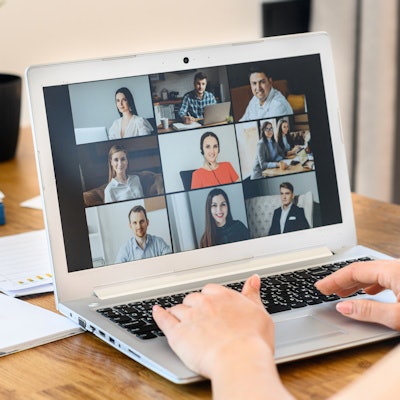 The Pacific Dental Services (PDS) Foundation, in collaboration with Crest + Oral-B and the Smile Generation, plans to host a webinar on March 26 that will address the connection between oral health and diabetes.
The webinar, called "Oral Systemic Health: The Link Between Oral Hygiene and Diabetes," will feature Drs. Zuly Fernandez and Eden Miller. It will explore topics such as how health crises can affect those with diabetes and how medical and dental professionals can better collaborate for the health of their patients, the foundation said.
The webinar will offer 1.5 continuing education (CE) credits to participants.