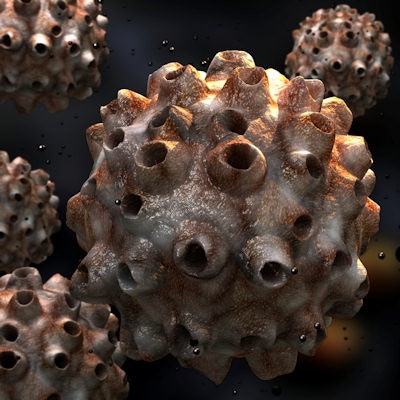 Approximately half of people in the U.K. have never heard of human papillomavirus (HPV), according to a new survey by the Oral Health Foundation.
In addition, roughly two-thirds of people in the country did not know that HPV was transmitted through sexual contact, and 4 in 5 people said they were not aware that oral sex can increase the risk of getting oral cancer.
A prior study by the foundation found that the number of oral cancer diagnoses in the U.K. has increased by 50% over the past 10 years. The collective findings from the studies emphasize the need to increase awareness of oral cancer throughout the country, the foundation noted.
"The number of people diagnosed with HPV-related mouth cancers are growing at an alarming rate. ... The surest way to be protected from HPV is to have a vaccination," said Oral Health Foundation Chief Executive Nigel Carter, PhD, in a news release.