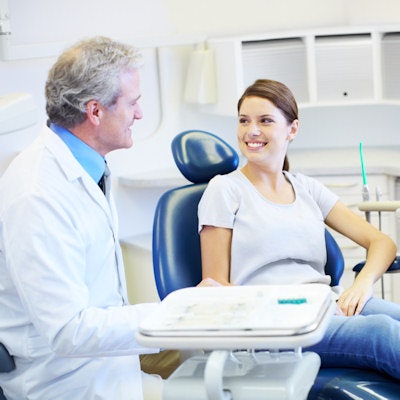 Dental software developer Curve Dental is teaming with communication tools company Weave to help dental practices work more efficiently.
The collaboration is designed to combine Curve Dental's practice management software with Weave's communications platform to help dental practices and small businesses communicate more efficiently with patients and customers.
"Patient experience is a top priority for most dental practices, with technology being a cornerstone of the modern experience," said Dave Cormack, executive chairman of Curve Dental, in a statement. "By partnering with a proven patient communications solution like Weave, Curve customers will have access to HIPAA-approved communications tool that aligns with today's digitally savvy patients."