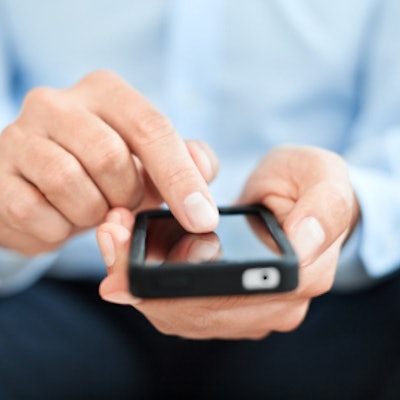 Communication tools company Weave has added new features to its online scheduling tool, which allows dental patients to make appointments from a practice's website.
Weave Online Scheduling allows practices to customize their online calendars with appointment types, providers, and schedule availability, giving patients what they need to book the right appointment without picking up the phone.
In addition, the scheduling tool has new functionality and compatibility with leading practice management systems, including Benco Dental's Open Dental and Patterson Dental's Eaglesoft. Once an appointment is confirmed in Weave, it is automatically created on the integrated practice management system's calendar and a text confirmation is sent to the patient.