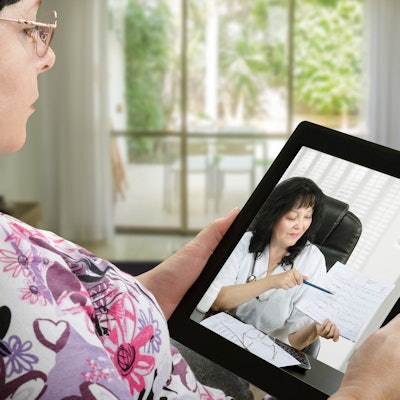 Tab32 has released a new teledentistry product, Teledent, to assist the dental industry during the COVID-19 pandemic.
The product offers a seamless experience that includes appointment booking, HIPAA-compliant video chatting, and billing, according to the company.
Tab32's cloud-based dental electronic health record software and dental practice management system, which allows clinicians to chat virtually with patients using any device, was developed using Google's technology stack and is compatible with its infrastructure.