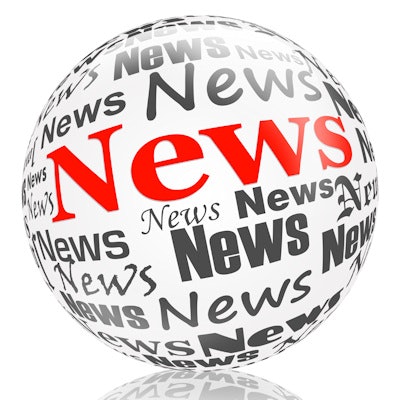 Cigna has launched Dental Virtual Care, a new addition to its Cigna Dental Health Connect clinical program suite that's designed to help customers receive an emergency dental consultation during the COVID-19 pandemic.
With Dental Virtual Care, Cigna's network of dental providers who offer teledentistry will be able to triage urgent situations on a video consultation, guide the customer on next steps, and prescribe medications if necessary, according to Cigna. The insurance firm has also partnered with virtual dental care provider The TeleDentists for the program.
To access an urgent dental consult, customers should call their dentist to ask if they offer teledentistry or use Cigna's member portal to access The TeleDentists, Cigna said. Available at no cost through May 31 to its over 16 million dental customers enrolled in Cigna's employer-sponsored insurance plans, the service will also be continued after the pandemic, subject to state regulations and benefit plan design, Cigna said.