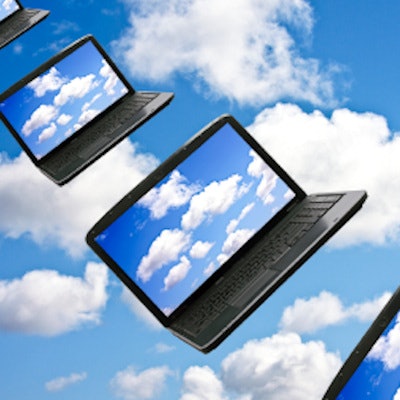 Tab32 is offering a cloud-based open data warehouse that standardizes dentistry's electronic health record data.
The platform aims to turn dental providers' data into self-organizing warehouses, with uniformly formatted and consistently categorized patient records and business data. Using standardized and synchronized data and technology, practices can use artificial intelligence and business intelligence tools to gain new insights, unlock new efficiencies, and identify more effective ways to serve patients.
The dental practice management platform uses Google infrastructure and is monitored 24/7 by a security team.