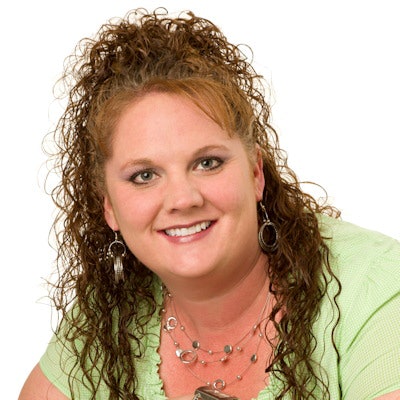 Editor's note: This is a continuation of a yearlong series that is designed to help dentists and team members understand their practice management software better. Today, we are providing you with a tip from Tracey Thompson, a product trainer at Curve Dental. Earlier this month, we posted a Q&A from a Dentrix expert. Later this month, an Eaglesoft expert will lend her expertise. We are also working on the same article format for other practice management software systems.
Q: Now that my practice is back open, how can I find and schedule my patients for unscheduled treatment plans?
A: Finding and scheduling treatment plans for patients will be essential to getting the office back up and running. Creating appointments for proposed or accepted treatment plans will fill your schedule and allow you to collect revenue for production procedures.
Here are some simple steps to find and schedule patients who have outstanding treatment plans.
Treatment plan dashboards: Reviewing Curve Hero's graphs for treatment plans will give you a quick look at where you need to start finding patients with unscheduled treatment plans.
Outstanding treatment plan report: This report is great for providing you information on any patient who has an outstanding, unscheduled treatment plan.
Outstanding treatment plan filters: You have the ability to add filters for the created treatment date. Filtering for specific dates allows you to locate your patients who had a treatment plan proposed to them before the COVID-19 pandemic. You can also filter by procedure name or specific procedures (such as "porcelain crown" or "root canal") to maximize your production numbers.
Contacting and scheduling the patient: Once you have completed your filters in the report, you can print the report to include a phone number for the patient, which gives you an easy reference for going down the list of patients who need to be called and scheduled for outstanding treatment plans. If you don't want to use paper, you can simply use a second internet tab. This will allow you to flip back and forth from your report to patient information.
Tracey Thompson has spent more than 20 years in the dental industry, including 10 years as a dental assistant and office manager before becoming a product trainer at Curve Dental in 2010. She teaches best practices to dental offices across North America using Curve Hero. Learn more about Curve Hero at www.curvedental.com.
The comments and observations expressed herein do not necessarily reflect the opinions of DrBicuspid.com, nor should they be construed as an endorsement or admonishment of any particular idea, vendor, or organization.