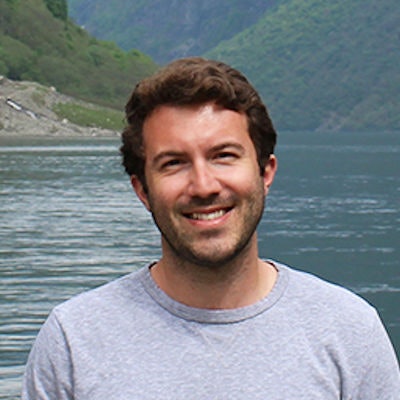 Whether you're hiring a professional marketing company or planning to do most of the marketing for your dental practice yourself, you're going to be spending some money on your efforts to bring in new patients. While it's common to feel overwhelmed by the thought of planning a dental marketing budget, it's possible for practices of all sizes to set a realistic budget that meets their specific needs.
Knowing what questions you need to answer while developing your marketing budget can help make the task seem less daunting.
How much should I spend on dental marketing?
This is the most important question to answer, and unfortunately, there's no one-size-fits-all answer. How much you spend on your dental marketing strategy depends on a few different factors, including the following:
What's realistic for your practice: While setting a budget, it's critical to set a budget that your practice can realistically afford based on its current financial health.
How aggressive you want to be with your marketing: Depending on your location, competition, and overall marketing goals, investing more into your marketing can help get more patients in the waiting room -- but this strategy doesn't necessarily apply to every practice.
Types of dental marketing budgets
Just as there isn't one way to market your dental practice, there are also a few different ways you can budget for your marketing strategy. Here are two of the most common ways to budget:
A percentage of overhead or production: This refers to spending a certain percentage of your production, and it's considered to be the most financially sound way to budget for your marketing. It's a good rule of thumb to spend half as much on your marketing as you do on supplies, but there are also some healthy percentage benchmarks that you can aim for to arrive at your ideal marketing budget.
Keeping up with the Joneses: Using this method, dental practices plan to spend roughly the same amount as their top competitors do on their marketing budgets. While it's a good idea to know what your local and/or national competition is spending, it's also important to note that this method isn't always realistic for every practice.
A combination of the two is what we recommend to help you test different budgeting methods and find out what does and doesn't work for your practice.
Don't forget intent
It's important to cast a wide net with your marketing and try to reel in as many potential patients as you can, but that doesn't mean you shouldn't consider intent with your marketing strategy. When deciding what types of marketing you're going to use and how much to spend, also assess whether or not your marketing is going to capture people with high intent. That is, the people who are highly likely to schedule an appointment for dental services.
While optimizing your dental marketing website is a great way to capture high intent, sending flyers through the mail may not be as effective. Understanding what works best for capturing that high-intent audience and capitalizing on it with a well-planned marketing budget can set your dental practice up for long-term success.
Getting started on your dental marketing budget
Whether you're just starting out with your dental marketing budget or if you're ready to take it to the next level with professional help, planning and executing a successful dental marketing budget is possible.
Justin Bosco is the president of Form + Function, a marketing agency that helps dentists all over the country stand out online with honest, ethical digital marketing services. Form + Function maintains a free, comprehensive dental marketing course for dentists seeking to get started with digital marketing for their practice.
The comments and observations expressed herein do not necessarily reflect the opinions of DrBicuspid.com, nor should they be construed as an endorsement or admonishment of any particular idea, vendor, or organization.