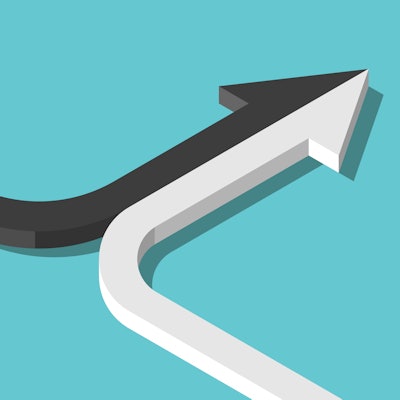 CareCredit, a promotional financing service for patients, has been integrated into Open Dental practice management software version 20.3.
The move is designed to help practice teams save time, increase productivity, and provide patients with a financing option, according to CareCredit. The software features CareCredit's Quickscreen, which identifies patients who are preapproved or who already have an existing CareCredit credit card. This knowledge can facilitate the financial conversation, the firm said.
The software also allows dental practices to process transactions directly from the patient account screen and automatically posts them back to the ledger. Plus, the integration makes applying for CareCredit easier -- when a patient wants to apply, the patient information is automatically transferred to the CareCredit application and the dental provider only has to fill out a few fields of information.