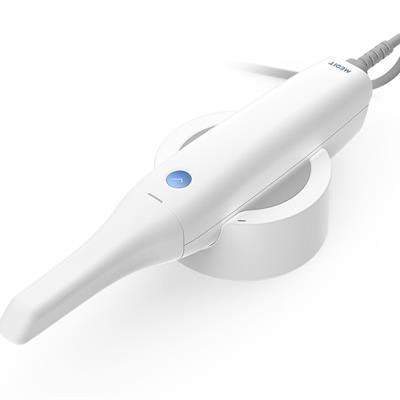 Medit has released an update to its Medit Link software called Medit Link Applications.
The new applications work with the company's i500 intraoral scanner. They are Medit Ortho Simulation, which shows potential tooth movement scenarios; Medit Crown Fit, which allows dentists to see possible pressure points before a procedure; Medit Smile Design, which allows patients to see their future smile; and Medit Compare, which allows users to compare two sets of scan data.
All four applications are free, according to the firm.