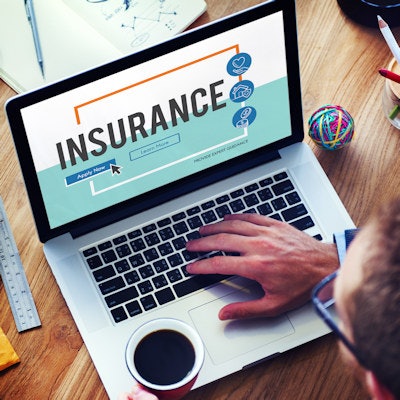 The ADA is hosting a free webinar on February 23 designed to help dental team members navigate dental insurance.
The webinar, called "Dental Insurance 101: A Beginner's Course for Office Staff," will take place from noon to 1 p.m. CT. It will focus on preferred provider organization (PPO) plans and networks and tackle common contract clauses and processing policies, terminology, coordination of benefits, and more.
Attendees can receive one hour of continuing education credit. General dentist Dr. Amrita Patel, a member of the ADA Council on Dental Benefit Programs, will host the course.