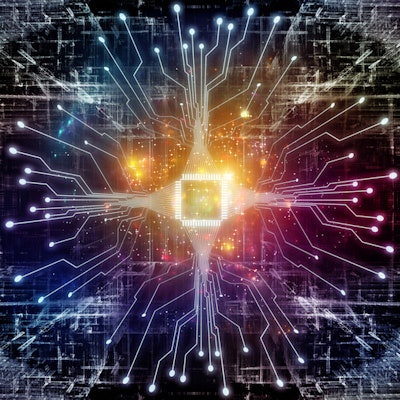 Vyne has appointed Garrett Galley as its chief technology officer to lead the security health information company's IT and engineering efforts.
Galley will lead the implementation planning of Vyne's product road map and provide oversight and leadership for its software development processes. He will also manage day-to-day operations related to product infrastructure and Vyne Dental engineering.
Galley previously held leadership positions at Weave HQ, MX Technologies, and NetDocuments, the company said.