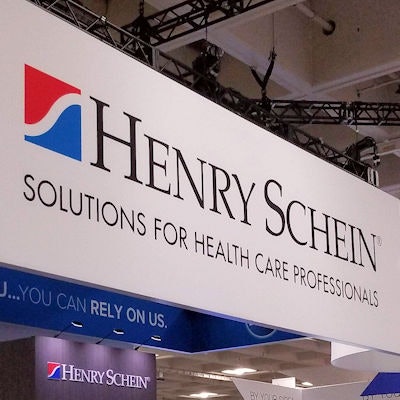 Henry Schein has acquired an 70% ownership position in the virtual dental billing platform eAssist Dental Solutions.
eAssist provides outsourced insurance billing services to dental practices, allowing them to simplify operations. One of the founders of Utah-based eAssist, Dr. James V. Anderson, will continue to manage the business as CEO.
The purchase advances Henry Schein's goal to offer services that help practices operate more efficiently and profitably, so dental teams have more time to focus on patient care. Though eAssist had sales of approximately $31 million, Schein expects eAssist will slightly reduce its 2021 financial results and gradually increase them thereafter. The financial terms of the agreement were not disclosed.
This acquisition comes on the heels of Henry Schein One's acquisition of a majority interest in software company Jarvis Analytics. In May, Henry Schein One acquired 80% ownership interest of Jarvis, which uses business analytics data to assist dental teams in diagnosing problems, strengthening decision-making, and improving business performance.