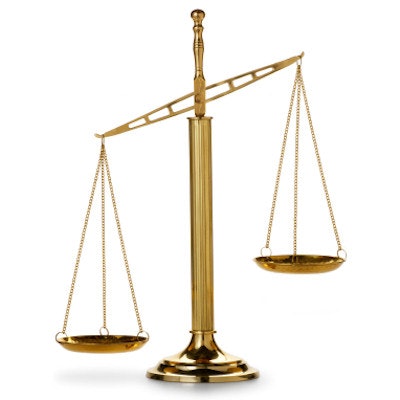 An Oregon endodontist was arrested December 14 for allegedly stealing approximately $8 million in U.S. COVID-19 relief loans, according to the U.S. Department of Justice (DOJ). The DOJ charged the dentist with aggravated identity theft and wire fraud.
Dr. Salwan Adjaj was detained on December 15 pending further court proceedings, stated the release from the U.S. Attorney's Office for the District of Oregon.
In March 2021, Adjaj purportedly submitted dozens of fraudulent loan applications to the Small Business Administration (SBA) to obtain money through the Economic Injury Disaster Loan program. The disaster loan program was one of the relief programs authorized through the Coronavirus Aid, Relief, and Economic Security (CARES) Act to help small businesses adversely affected by the pandemic.
When applying for the loans, Adjaj allegedly used the names and employer identification numbers of fictitious business entities. Additionally, he reportedly used false information about the business start dates, number of employees, and locations, as well as the identities of the purported applicants and business owners.
Most of the allegedly fraudulent applications were submitted in other people's names but with Adjaj's personal residence as the business mailing address. All applications were submitted from an internet protocol (IP) address associated with Adjaj's dental practice, according to the DOJ.
After most of the SBA applications were rejected, Adjaj began applying for assistance through the Restaurant Revitalization Fund (RRF), a pandemic economic relief program aimed at assisting bars and restaurants.
In May 2021, Adjaj submitted three applications for restaurants that he claimed were located in Sarasota, Miami, and Daytona Beach, FL. In these applications, Adjaj also allegedly used false business information and listed his personal residence as the business mailing address. Together, these applications generated nearly $8 million in fraudulent loan payouts to the endodontist, according to the DOJ.
History of disciplinary action
This is not the first time the 43-year-old Oregon resident has faced accusations. In August 2020, the Oregon Board of Dentistry suspended Adjaj's dental license effective immediately and directed it to remain suspended pending further action from the board, according to the board order.
At the time of suspension, Adjaj was practicing at offices in Portland, Sherwood, and Clackamas. Between March 2016 and January 2020, the board learned that Adjaj ordered 23 different medications for a total of 69,330 units from a medical company. Adjaj allegedly did not prescribe these medications to current patients, and they were not prescribed to him.
The board was also notified that Adjaj was accused of practicing dentistry while under the influence of a mind-altering substance. Additionally, Adjaj admitted to distributing anabolic steroids for cash and purchasing and using diazepam without a prescription, according to the board order.