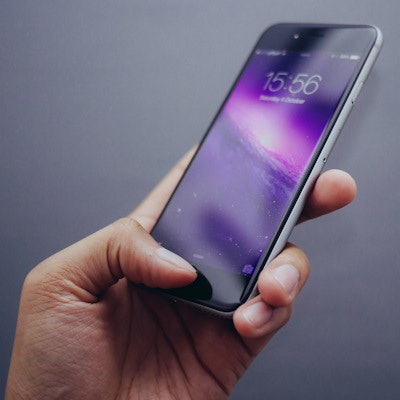 A dentist from British Columbia has been ordered to pay roughly $5,500 after she fired a dental assistant for texting during a meeting. A Canadian agency ruled the offense did not qualify as just cause to not compensate the employee for her six years of service.
In British Columbia, employers must give notice to employees that their employment is ending and provide compensation according to their length of service. The exception to this rule is if the employer has just cause to terminate an employee.
Paula Winsor-Lee, DMD, a dentist from Lumby, asserted she had such cause when she fired certified dental assistant Mieka Mandalari in 2018. Dr. Winsor-Lee cited several reasons, including not being a team player and lack of respect, for terminating the assistant from her Monashee Dental Centre practice.
The main offense stemmed from a 2018 staff meeting when Mandalari allegedly texted under the table despite a company policy only allowing texting with minimal disruption to work. Dr. Winsor-Lee, who had previously warned Mandalari about her texting habits, terminated her employment shortly thereafter.
In a March ruling, the director of British Columbia Employment Standards agreed that Mandalari acted against the dental office's texting policy but that the offense was not serious enough to warrant immediate termination, according to a report from CBC.
The director ordered Dr. Winsor-Lee to pay Mandalari $5,164 Canadian dollars ($3,926 U.S.) in compensation for her length of service, overtime wages, and annual vacation pay. She also ordered the dentist to pay $2,000 Canadian dollars ($1,520 U.S.) for violating Canada's Employment Standards Act.
Dr. Winsor-Lee appealed the decision, but the Employment Standard Tribunal rejected her case on July 9, 2019.
"I am entirely satisfied the director applied the correct principles to the question of just cause," tribunal member David B. Stevenson wrote in the determination.
Although her appeal was rejected, Dr. Winsor-Lee maintains that she did the right thing.
"I still do feel like I did follow what needed to be in place," she told CBC. "I had stated in previous staff meetings ... texting that is distracting from your job is not allowed."