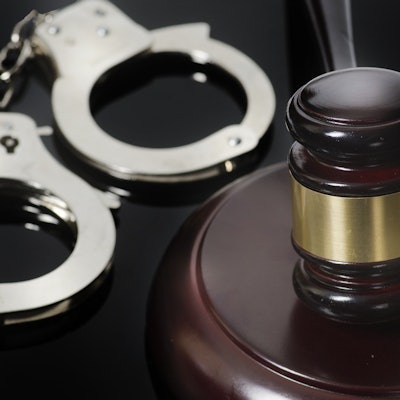 A dental assistant in Pennsylvania was charged with drug possession after a bag of methamphetamine was found in her pocket during a root canal, according to a November 19 report in the Morning Call.
The bag, allegedly belonging to Cindy Lou Kametler, of Whitehall, PA, was allegedly found by a dentist at Upper Bucks Dental Arts in Milford Township on October 23.
According to the police, the dentist requested a syringe from Kametler. Because her hands were full, the dentist reached into Kametler's pocket. In addition to the syringe, the dentist discovered a plastic bag, which contained a white powdery substance. The contents later were confirmed as approximately a half gram of methamphetamine.
Kametler has a preliminary hearing scheduled for December 17.