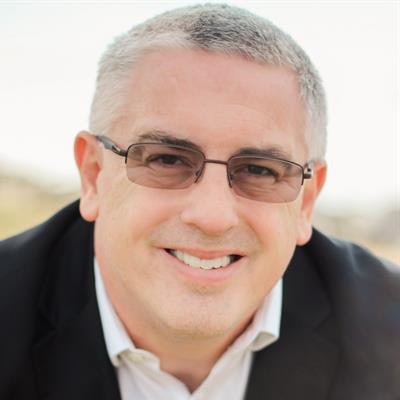 I spent last weekend in Las Vegas at the 2019 Invisalign GP Summit. As a part of that meeting, I was honored to lead a session discussing the importance of high tech and high touch for the dental assistant.
Any time I speak at a dental meeting, I love interacting with the attendees after my session and talking to them about the things that are important to them and the trends that are going on within their practices. On Saturday, I was fortunate enough to meet Amanda Murphy, an expanded functions dental assistant who works at Innovative Dental Center for General & Advanced Dentistry in Springfield, MO. As I met other members of their dental team, including Grant Olson, DDS, I began to learn one of the things that made this practice special was that they were indeed blending high tech and high touch in their practice.
In the latest Dental Assistant Nation podcast, powered by IgniteDA, I talked to Murphy about her evolution as a dental assistant and how technology, including the iTero intraoral scanner and CEREC, has played a big role in her professional growth. We also talk about the importance of that high-tech, high-touch blend.
You can click below to hear our podcast, which includes Murphy's thoughts on why it is so important for dental assistants to embrace new technology and learn everything they can about it.