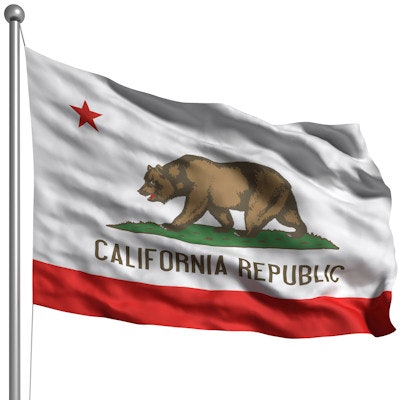 The California Dental Association (CDA) has launched a campaign to recruit dental assistants in the state.
The 12-week Smile Crew of California campaign launched this week and aims to create a pool of qualified candidates with transferable skills from other industries. It is specifically targeting candidates who have lost service roles during the pandemic.
Ads highlighting a day in the life of a dental assistant will run on social media, the web, and audio services, including Spotify, Pandora, and iHeartRadio. The primary message is to encourage candidates looking to advance or reestablish their careers to "Join the smile crew."
Even before the COVID-19 pandemic, California was experiencing a shortage of dental assistants, which only grew after pandemic-related layoffs and furloughs. The CDA created the Smile Crew of California campaign in response to hundreds of job openings for dental assistant roles in the state.