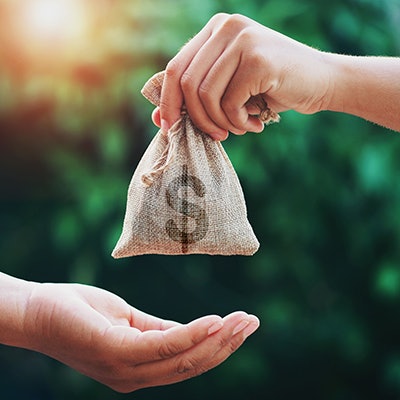 The Pacific Dental Services (PDS) Foundation recently awarded 17 students from eight states a total of $70,000 as part of the Fall 2022 Dr. Carolyn Ghazal Dental Assistant Scholarship.
The educational scholarship provides dental assistant students with need-based financial aid, mentorship, and on-the-job training. Scholarships are awarded on a quarterly basis to students to help cover tuition expenses.
Scholarship recipients include the following students:
Oscar Buenrostro, Starkesha Clark, and Jorge Mata of Concorde Career College
Maybeth Fagan of Trident Technical College
Emily Lynch of Hennepin Tech
Jacqueline Machuca of Arizona College
Ji Woo Moon of Pasadena City College
Patricia Osorio of Houston Community College
Tiffany Parra and Alexa Razo of UEI College
Gabrielle Ray of Gwinnett Technology College
Naomi Ruiz Morales of Florida Career College
Jennifer Santana Villa and Isabella Vazquez of Carrington College
Krista Sharp of Chattahoochee Technical College
Mikala Walters of Trident Technical College
Zenia Wamsley of the College of Healthcare Professionals
Since the scholarship was founded in 2016, the PDS Foundation has awarded more than $1 million to dental assistant students.