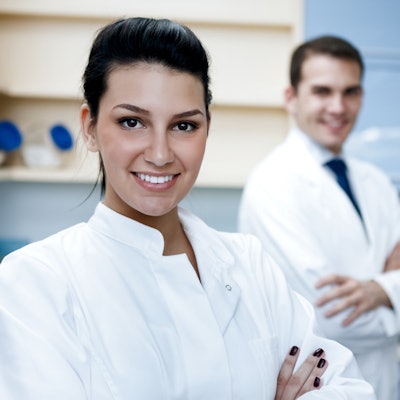 The University of Pittsburgh School of Dental Medicine has been awarded state funding to train dental assistants through a paid 14-month apprenticeship program.
The new program, which is funded through a grant from the Pennsylvania Department of Labor and Industry, aims to address the dental workforce shortage and diversify dental teams. The amount of the grant was not disclosed.
The state has partnered with Pittsburgh Public Schools to recruit the first cohort of six students, who are expected to start in January 2023. The program will pay for the students' tuition and exam fees. Additionally, the program will help graduates find jobs at the Pitt School of Dental Medicine or through the school's alumni network.