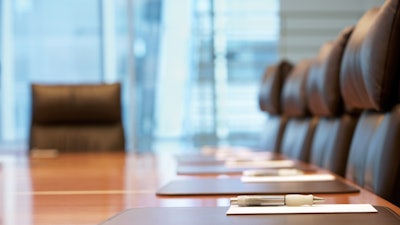 Dr. Robert Weyant, MS, DrPh, a professor and chair of the department of dental public health at the University of Pittsburgh's (Pitt) School of Dental Medicine, has been appointed to the Lancet Commission on Global Oral Health.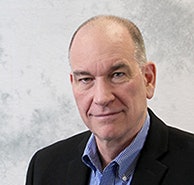 Weyant, who is also Pitt's associate dean of dental public health and community outreach, brings his expertise and experience in basic and social epidemiological research related to oral health disparities to the commission, which comprises 27 experts from 16 counties.
In 2020, the Lancet established the commission to recognize the global neglect of oral diseases and the need for a broader understanding and commitment to oral health within public health and worldwide health agendas.