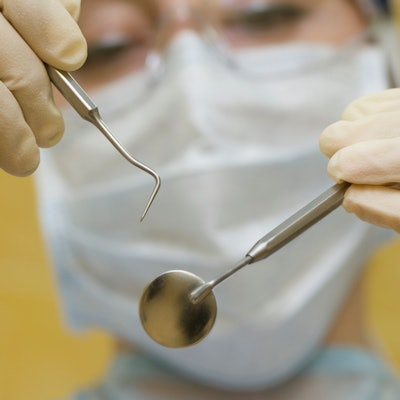 An Oregon lawmaker, who also is a dentist, is proposing the state spend $20 million to recruit and retain much-needed dental assistants and hygienists, according to a news story published on February 13 in the Oregon Capital Chronicle.
HB 2929, which was introduced at the request of the Oregon Dental Association, would develop an incentive and grant program that would boost the state's dwindling pool of dental hygienists and assistants. Oregon State Rep. Cyrus Javadi (R-Tillamook), a dentist, is the chief sponsor of the bipartisan bill. Supporters of the proposal have said that the number of job openings outpace the number of people choosing these professions, according to the story.
If the bill is passed and signed into law, the funds would be allocated in the following ways:
$7 million would pay for incentives and grants to recruit and retain dental workers, including those that serve rural, low-income, and tribal regions
$5 million would go toward grants to school districts that want to start technical and career education programs for high school students
$5 million would pay for grants to community college scholarships for students in dental assisting and dental hygienist programs
$2 million would help the state develop a free educational module introducing the dental assisting profession
$1 million would fund an education and mentoring program for tribal members
Though the bill has widespread support in the healthcare industry, some have said that legislators should reconsider spending $2 million earmarked for a training module for dental assistants when similar, reasonably priced programs already exist for on-the-job training, according to the story.
Across the U.S., dentistry has felt the pinch of the hygienist and assistant shortage. Looking ahead at the next six months, dentists expect staffing to be one of their top challenges, according to polling results from the ADA's Health Policy Institute.
Recruitment and retention efforts of these dental staff members have been ongoing for years but were exacerbated by the pandemic. Furthermore, the inability to recruit and retain hygienists and assistants is preventing practices from fully recovering from COVID-19 closures and setbacks.