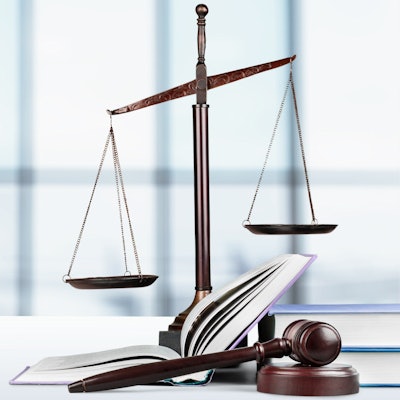 A dental office worker in Reno, NV, has been arrested for allegedly stealing nearly $23,000 in cash and checks from her employer and extracting 13 teeth from a single patient without having a license to perform the procedure, according to a report on WIVB.com.
Laurel Eich, 42, now faces one gross misdemeanor count of conspiracy to commit burglary, as well as felony counts of performing surgery without a license; burglary of a business, second (or more) offense; grand larceny greater than $5,000 but less than $25,000; and violation of probation, WIVB.com reported.
The offenses were allegedly committed at a dental office on Sun Valley Blvd. in Reno.