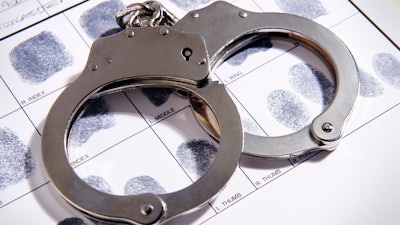 A former employee at a Michigan dental practice has been accused of stealing $94,000 from her employer to pay for personal expenses, including an unspecified surgery, according to a story published on November 1 in the Port Huron Times Herald.
Jennifer Malone was charged with embezzlement for allegedly stealing from her former employer, Smile Zone Dental in Fort Gratiot, MI, in 2022 and 2023. Also, Malone was charged as a habitual offender. In 2021, Malone was convicted of embezzling between $1,000 and $20,000 for using a computer to commit a crime in Oakland County, MI, according to the story.
After the practice began struggling financially, it hired an accountant to review the company's finances. The audit reportedly uncovered that Malone had taken several large cash payments from the practice and used company funds to cover her expenses. The total taken was $100,462. In August, local authorities confirmed the auditor's findings.
In 2022, Malone allegedly embezzled $21,292 in cash and $2,537 in cash in 2023. Also, she reportedly took $19,916 from the practice through unauthorized payroll between 2022 and 2023.
Furthermore, Malone reportedly made several unauthorized purchases using the practice's business account. She is accused of reporting these purchases as office supplies or business expenses, but instead, the funds were purportedly used to pay for rental cars and an unspecified surgery Malone received, which totaled $43,489, according to the story.
A conviction of embezzlement of $100,000 calls for a prison term of up to 20 years and a fine of up to three times the amount stolen. Being a habitual offender doubles a person's potential prison sentence to up to 40 years.