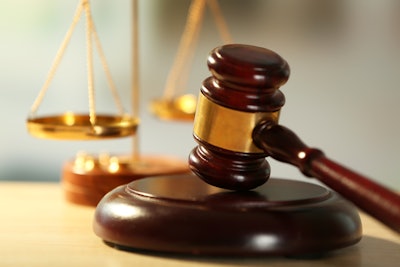 A woman is accused of stealing $109,000 from an orthodontic practice in New Jersey where she worked as a dental office manager for 10 years, according to news reports.
Suzanne Conover, 49, who had worked at Giegerich Orthodontics in Galloway, NJ, was indicted on November 8 on one count of theft by failure to make required disposition.
The investigation began after an office assistant noticed discrepancies in a patient's billing file, prompting the practice owner to contact the authorities. Conover allegedly took cash payments for her personal use during about six years of her 10-year tenure. She purportedly accepted cash from patients and hid the transactions by noting in the ledger that the payments were made by credit card or check. Then, Conover reportedly deposited the cash into her personal account during workdays, according to reports.