If you don't collect in your practice, you don't make payroll. It's a harsh statement but one that many dental practices have faced from time to time.
Yes, it's a nightmare scenario, but it's also a reality in practices where strong revenue cycle management systems are not in place. Dentists can be excellent clinicians. However, if they're not paying attention to the business side of the practice, it's a possibility they could go home without a paycheck.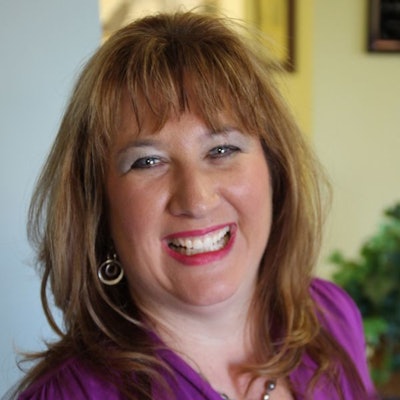 Collections is a team sport. That's one of the beliefs of Colleen Huff, who has been in dental field for more than 27 years and goes by the moniker "the dental insurance coach." While helping practices with their insurance questions, she is also keeping a close eye on revenue cycle management and how it's impacting the bottom line of the business.
"There has been so much change," Huff said of the current staffing shortages and turnover. "A lot of offices are struggling with their team members and having enough of them, and that's where the systems fall off."
"One of the biggest problems every dental practice struggles with is we don't have enough time to do the revenue cycle. And one of the biggest things I do when I go in and coach the office is making sure the doctor understands that when you pull Mary to the front and think, 'Well, that can get done later for billing,' you're upset with her three weeks later because you haven't been paid. Well, that's because you pulled her to the front desk when you maybe needed to leave her for an hour and act like she's not there."
In a recent episode of the "Dentistry Speaks" podcast, powered by the Speaking Consulting Network, I sit down with Huff to discuss the mistakes she often sees dental practices make with their revenue cycle management and collecting money. The podcast lasts for just under 18 minutes and covers a lot of financial advice that can benefit practices, dentists, and all members of a dental team.
You can click here to listen to the episode or simply hit the Play button in the embedded episode below.