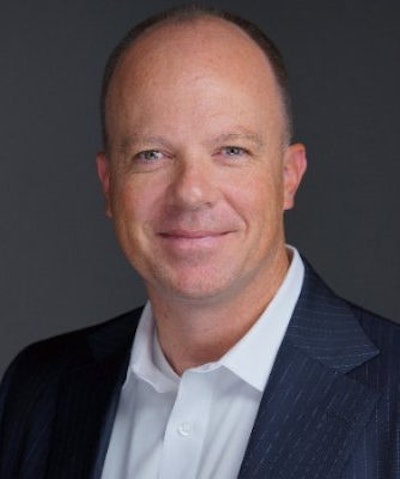 Dentists are typically happy when every chair is full all day and there is a fast turnover to set up the room for the next patient. Dentists often need to pay closer attention to whether hygiene is booked solid without cancellations versus their schedule.
The dentist's schedule should also be booked if hygiene is booked out consistently. Most restorative comes from hygiene appointments. When there is a lag in production, looking at the hygiene schedule first is vital, but other factors affect production slowdowns too.
When asked how much production they need to meet their overhead (operating expenses) goal, most dentists aren't 100% sure. Dentists often equate production goals with cash flow. There can be a big difference between the two, which can cause frustration. Dentists like to be busy and overlook production until they aren't busy, which may be too late.
Work with your accountant to determine the hourly production required to satisfy the practice's overhead and generate profit. Each practice will vary depending upon factors such as dental insurance plan net production and net collections, discounts offered, write-offs for unpaid accounts, and other adjustments.
How to calculate your hourly production rate
The "every chair full" theory can give a false signal as to the actual productivity of the day. To find the average hourly production rate over a typical eight-hour workday, do the following:
Mark the time that production starts, i.e., when patients are seated.


During the day, record any time production is paused, such as for breaks or shutdowns.


When production ends, record the total time production operated. You may think you work an eight-hour day, but it is often closer to six hours.


Count the number of units produced during this time (60 minutes is six units). Most dental software records patient visits in 10-minute increments in the appointment book.


Calculate the hours worked by the office each month and then divide the monthly production by those hours. This figure is the average production scheduled per hour in the practice. Most dental software programs can provide production-by-provider totals. Next, determine if your current hourly production is appropriate. Check with your dental software provider to create these reports for you.
Common root causes of bottlenecks
Bottlenecks to production include the following:
Accessibility to care: Review your schedule to analyze if the times scheduled for procedures are accurate. Having downtime when sitting in your office could mean that scheduling needs to be improved. Is the hygiene schedule underbooked or booked out over six weeks? Patients typically want an appointment immediately and may go elsewhere for care.


Time management: A time and motion study for each standard procedure can help the team schedule appointments more accurately and increase available appointment time slots. Time management is also vital to the business desk, as that is where many bottlenecks occur. The business staff must have appropriate time to discuss treatment, insurance, and appointment scheduling. Having enough time in the day to call patients about unscheduled treatment and recare appointments also helps dental production substantially. Not appointing an adequate time for restorative procedures causes bottlenecks in production, as patients are rescheduled due to lack of time.


Available staff and equipment: Staff shortages in some areas have affected dental production. Some procedures require licensed and experienced team members, such as dental hygienists and registered dental assistants. Having the right equipment also helps dental production. If your handpieces are down, so are you.


Charging fees correctly: Make sure you have updated your fees (as determined by ZIP code values) and are charging realistic service fees.
You can negotiate PPO fees for better reimbursement. Practice fees are recommended at 70% to 80% (this is a guideline) -- you can charge what you want. Consider your skills, demographic, years of experience, and the exceptional circumstances and materials necessary to achieve the best results.
To find out where your fees are placed in your geographic area, have a fee analysis performed. Fee analysis is available through several reliable sources, such as the ADA and other trusted business partners.
Eliminating common bottlenecks in your practice production will set the stage for happier patients and content staff.
Dr. James Anderson is a practicing dentist in Syracuse, UT, and is the CEO and founder of eAssist Dental Solutions. He can be reached via email.
The comments and observations expressed herein do not necessarily reflect the opinions of DrBicuspid.com, nor should they be construed as an endorsement or admonishment of any particular idea, vendor, or organization.