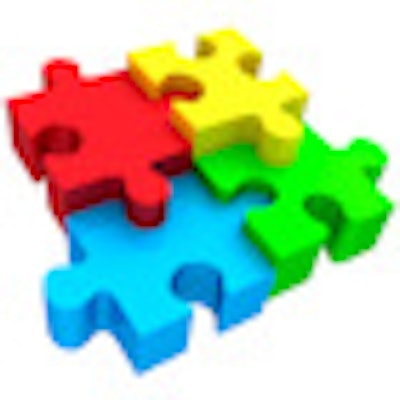 Several U.S. states are moving forward with plans to meet the 2014 health insurance exchange mandate of the Patient Protection and Affordable Care Act (ACA).
On January 3, the U.S. Department of Health and Human Services announced that Arkansas, California, Hawaii, Idaho, Nevada, New Mexico, Vermont, and Utah have been conditionally approved today to operate a state-based exchange or state partnership exchange. They join Colorado, Connecticut, Delaware, the District of Columbia, Kentucky, Massachusetts, Maryland, Minnesota, New York, Oregon, Rhode Island, and Washington.
But how are these exchanges faring when it comes to establishing dental benefits packages for children and adults?
In Connecticut, nine insurance carriers have said they plan to offer dental insurance through the exchange: Aetna, Anthem, ConnectiCare, Delta Dental, Guardian Life, HealthyCT, MetLife, Renaissance Dental, and UnitedHealthcare. The Connecticut exchange was one of the first to solicit qualified health plans from insurance carriers, who were asked to notify the exchange of their intent to participate by January 4, 2013.
The Connecticut exchange is requiring each carrier to submit standard plan designs that define cost-sharing parameters, including deductibles, out-of-pocket maximums, co-payment schedules, and plan benefits. Carriers will offer one standard plan for each of the "metal" tiers: bronze, silver, gold, and platinum. The exchange will also support standalone dental carriers.
In California, pediatric dental benefits are included as one of the ACA's essential health benefits and will be offered through the California health benefit exchange, known as Covered California. Adult dental benefits will be offered as an option.
Similarly, Vermont has said it will provide dental benefits for children but not adults through its exchange, which is being overseen by the Green Mountain Care Board.
About half of all states, including New Jersey and Arizona, have said they will not establish their own health insurance exchanges, opting instead to let the federal government do it for them. And following the November 2012 elections, the future is unclear in other states, including Kansas and Missouri.