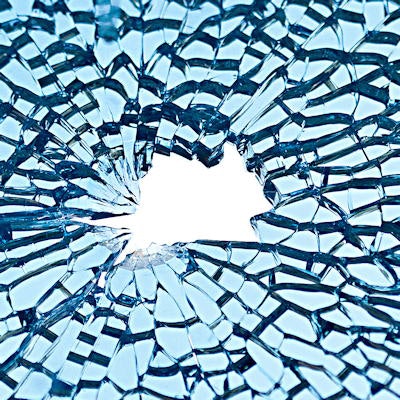 Procter & Gamble's Oral-B is investigating claims made by a New Zealand woman that she found shards of glass in a tube of its toothpaste, according to a statement released January 24 by the oral care company.
"We are taking all steps to fully investigate this matter further, starting with speaking with the customer personally, and retrieving the product sample for testing," the company noted in the statement to DrBicuspid.com.
Hannah White, of Christchurch, said she contacted the company on January 16 after she detected something strange while brushing her teeth with Oral-B toothpaste. She then realized that the chunks she was feeling in her mouth were shards of glass that she said came from the product, according to news reports.
Her 8-year-old daughter also used the product, she claims.
After using the product, White and her daughter were left with bloody mouths. White was left with cuts in her gums and inner cheek, White told news outlets.
White, who believes the product should be removed from store shelves, claimed she was most disappointed with the response she received from the company after filing a complaint. She said she was offered a $10 gift card and a bag to return the toothpaste to the company.
Oral-B representatives did not respond to questions about what she claimed the company offered her.
The company did say that the safety and satisfaction of its customers are its highest priorities.
"Our manufacturing and supply chain processes are of the highest standard in the world," according to the statement.