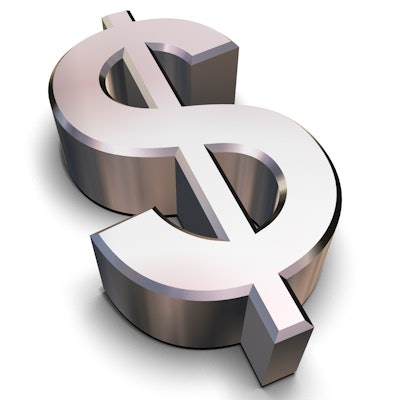 Delta Dental of Iowa is offering relief programs for members, employers, and dentists affected by the COVID-19 pandemic.
The programs offer financial assistance as dental offices begin to reopen and premium credits to members who may have had to delay dental and vision care. The company also said members can choose to pay their premium credits forward to the Iowa Food Bank Association, which serves food banks in all 99 Iowa counties. Delta Dental will match members' donations up to $250,000.
Delta Dental and DeltaVision members with individual and family plans will receive a 25% premium relief credit for April and May. For employer customers offering fully insured dental and vision plans, Delta Dental will also provide a 25% premium relief credit for April and May.
To support Delta Dental of Iowa network dentists reopening their practices, the company will apply a $10 payment for members who had services starting May 1 and those who will have services through August 31. In total, more than $4 million in additional support has been dedicated to Delta Dental network dentists through this program.
These support programs are only the latest in a series of relief efforts Delta Dental of Iowa and the Delta Dental of Iowa Foundation have implemented over the past two months.