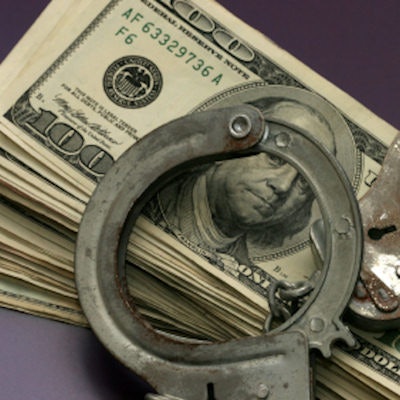 A North Haven, CT, dentist has been charged with filing $200,484 in fraudulent Medicaid claims between 2016 and 2021 for dental work that allegedly was not performed, according to Connecticut's state Division of Criminal Justice.
Dr. Christian O'Connor, owner of Renew Dental, was arrested August 4 by inspectors from the Medicaid Fraud Control Unit in the Office of the Chief State's Attorney. He was charged with larceny and health insurance fraud, the report said.
O'Connor was released on $100,000 bail and will appear in court on August 18, the division said in a statement.