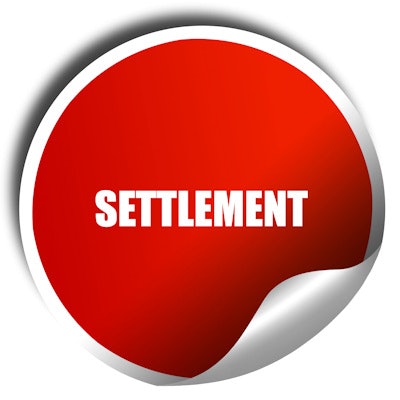 A dentist in South Korea who treats U.S. military service members and their families has agreed to pay $100,000 to settle a case in which the dentist allegedly fraudulently billed a government healthcare program for services never performed.
Between January 1, 2017, and January 1, 2021, Dr. Gina Sohn purportedly submitted false or fraudulent claims for payment to Tricare, the healthcare program that covers U.S. uniformed service members, retirees, and their families who are stationed around the globe. The dentist allegedly submitted claims for tooth fillings that she never provided to patients, according to a press release issued October 21 by the U.S. Attorney's Office for the Middle District of Pennsylvania.
"This settlement demonstrates that no matter where they are on the globe, those who defraud the American military and taxpayers will be brought to justice," Stanley Newell, special agent-in-charge of the Defense Criminal Investigation Service Transnational Operations Field Office, said in the release.
Sohn will pay the U.S. $100,000 to resolve civil liability for alleged violations of the False Claims Act, according to the release. The settlement amount represents the reimbursements that were received for unrendered services and penalties.
"Healthcare providers must be held accountable when they falsely represent the services they are providing in order to increase their profits," Bruce Brandler, acting U.S. attorney, said in the release.