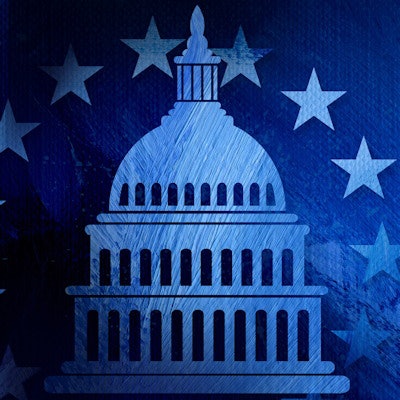 Families USA commended the U.S Senate for passing a $3.5 trillion infrastructure package that sets the stage for new healthcare legislation, including the addition of dental benefits to Medicare.
In a release, Frederick Isasi, executive director of the Washington, DC-based advocacy group, said passage of the budget plan could initiate a process to substantially lower healthcare costs, reduce racial and ethnic disparities laid bare by the pandemic, and improve health for everyone in America.
"We also have an extraordinary opportunity to lower the rising costs of prescription drugs and to ensure seniors can get their dental needs met the same way they do other healthcare needs," he said.
In addition, the eligibility age for Medicare benefits may be dropped from 65 years old to 60, according to reports.
While there is no guarantee the dental benefit will be included in final legislation, Isasi urged Congress to go "big and bold" to ensure families get the best healthcare they deserve, no matter their income or where they live.