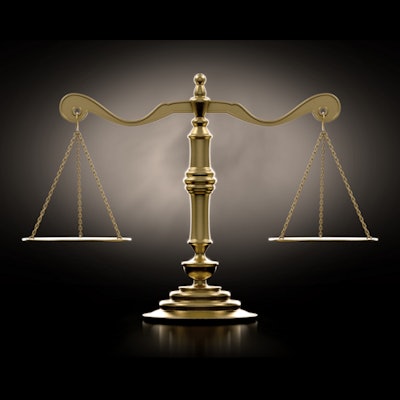 An operator and a manager of a Houston-based dental clinic have been charged in a $6 million Medicaid healthcare fraud scheme, according to the U.S. Department of Justice (DOJ).
Ifeanyi Ndubisi Ozoh and Rene Fernandez Gaviola of Floss Family Dental Care were charged with a 13-count indictment. Gaviola was the operator of the clinic and Ozoh was the manager, the DOJ said.
According to the indictment, Gaviola allegedly submitted false claims to Medicare for dental services such as cavity fillings, and both Gaviola and Ozoh are accused of paying kickbacks to marketers. The indictment also alleges that Gaviola laundered Medicaid money from the Floss business bank account, transferring more than $100,000 to his personal bank account.
If convicted, the two face up to five years in federal prison for the kickback scheme. Gaviola also faces up to 10 years for conspiracy to commit healthcare fraud and money laundering.
The investigation was conducted by the U.S. Federal Bureau of Investigation, the Texas Attorney General's Medicaid Fraud Control Unit, and the U.S. Department of Health and Human Services' Office of the Inspector General.