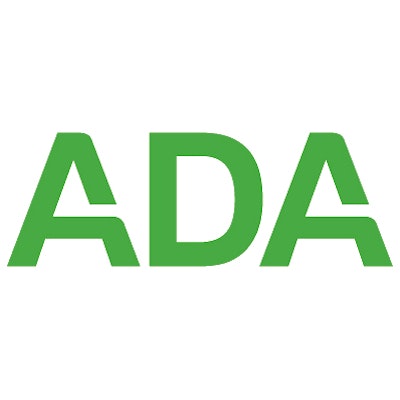 The ADA is hosting a free webinar in November to educate participants on changes to the 2023 Current Dental Terminology (CDT) Code. "Optimizing Your Practice 2022: Accurate Coding for Treatment/Record-keeping/Claims" will stream on November 15 from noon to 1 p.m. CT.
Dr. Christopher Bulnes, former chair of the ADA Council on Dental Benefit Programs, and Dr. Mark Mihalo, a former member of the council, will be the presenters. Bulnes and Mihalo are co-authors of the ADA Dental Coding Certificate course.
They will discuss their experience in the CDT Code's maintenance process and share how they use procedure codes in their practice management systems. One hour of continuing education credit is pending for the webinar.