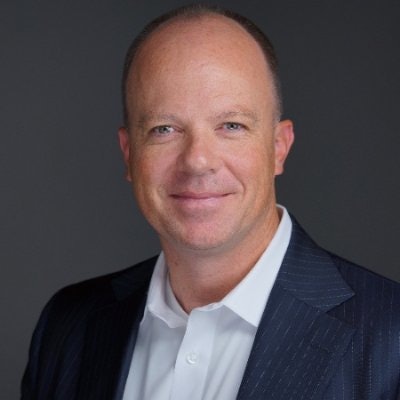 Dentistry has had the challenge of proving that dental disease is a medical necessity. In fact, medical necessity is becoming an ordinary request on dental claims. Payers are requesting clinical notes instead of short written narratives for claims.
For the last decade, we oral healthcare professionals have been required to include the International Classification of Disease (ICD)-10 and current procedural terminology (CPT) codes in claim forms with medical and dental benefits. Before, the current dental terminology (CDT) codes were sufficient to file a claim.
What are CPT codes?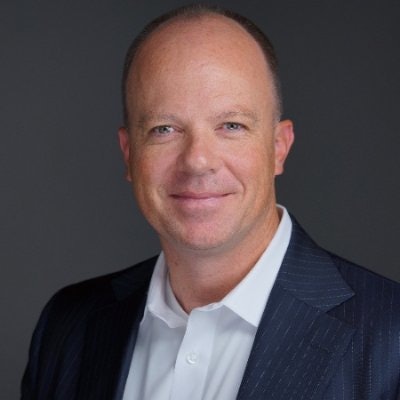 The American Medical Association (AMA) maintains the CPT code set and uses it to report medical procedures and services to payers. CPT codes are often referred to as level I codes.
What are ICD-10 codes?
Diagnostic coding involves transforming verbal descriptions of diseases, illnesses, and injuries into standardized codes in claims for services. ICD-10 codes are diagnostic codes that group and identify diseases, disorders, and symptoms.
Each diagnosis code is a unique alphanumeric string of characters representing a disorder or disease. Dentistry has been advancing toward more integrated acceptance by the medical profession.
New CPT code for SDF a milestone for patients and dentistry
On September 15, 2022, the AMA approved a new CPT code for silver diamine fluoride (SDF) application by a healthcare professional to treat cavities without prepping a tooth for a filling. This approval is a huge step forward in medical-dental health integration and progress for oral health equity, providing access for millions of people who don't see a dentist every year.
The application of SDF is a minimally invasive way to prevent dental caries from progressing. The brush-on liquid stops cavities by strengthening affected tooth structures and inhibiting the growth of bacteria. Unlike traditional treatments, such as drilling and filling a cavity, SDF is quick, painless, and does not require local anesthesia or sedation.
The World Health Organization (WHO) announced updates to its Model List of Essential Medicines for Adults and Children. Three of the 20 new medicines recommended for addition to the adult list and 17 new medicines recommended for addition to the children's list -- fluoride, glass ionomer cement, and SDF -- are dental treatments that prevent caries, marking a significant achievement and opportunity for oral health and public health.
Previously, only dental care providers could apply SDF, but now primary care team members can apply SDF to treat caries, which benefits patients and expands access to care. The new code is expected to be placed into the standard code sets by electronic health record vendors in July 2023.
The news is good for dentistry in many ways. Most importantly, the support of the medical profession sends an important message to patients everywhere that dentistry is necessary for maintaining one's health and quality of life.
Dr. James V. Anderson is a practicing dentist in Syracuse, UT, and is the CEO and founder of eAssist Dental Solutions. He can be reached via email.
The comments and observations expressed herein do not necessarily reflect the opinions of DrBicuspid.com, nor should they be construed as an endorsement or admonishment of any particular idea, vendor, or organization.